Exhibiton 2007 Soundtrack - Track List
TRACK LIST: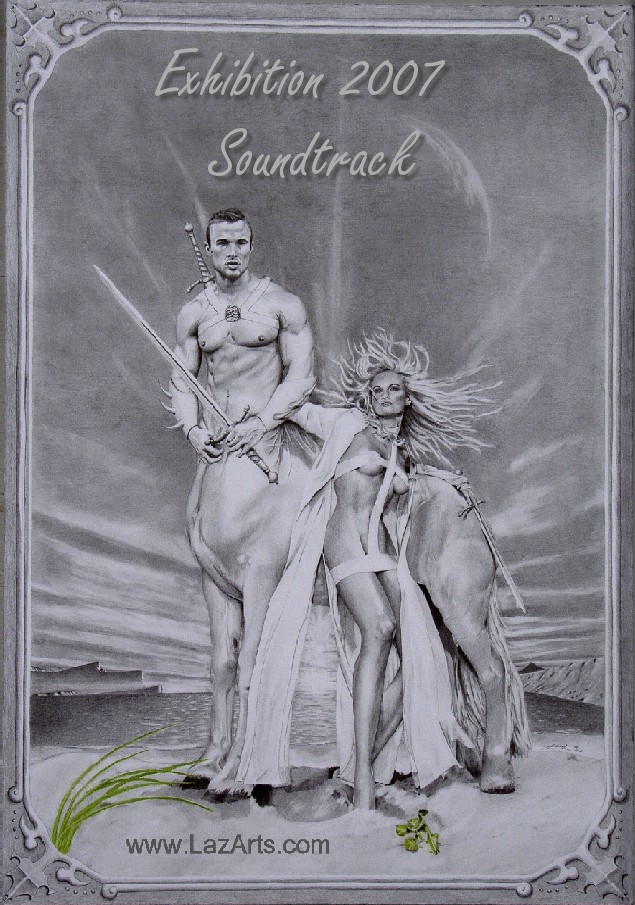 1. "Little Wonders" by ROB THOMAS 2. "Somewhere" by WITHIN TEMPTATION 3. "Hope" by APOCALYPTICA 4. "Supergirl" by REAMONN 5. "Never Will I Break" by 3 DOORS DOWN 6. "Pale" by WITHIN TEMPTATION 7. "What I've Done" by LINKIN PARK 8. "Bring Me To Life" by EVANESCENCE 9. "Lift" by POETS OF THE FALL 10. "Innocence" by AVRIL LAVIGNE 11. "Higher" by CREED 12. "Tourniquet" by EVANESCENCE 13. "My Sacrifice" by CREED 14. "Keep Holding On" by AVRIL LAVIGNE 15. "What Are We Fighting For?" by LIVE 16. "In The End" by LINKIN PARK 17. "Hero" by CHAD KROEGER 18. "The Scientist" by COLDPLAY 19. "Beautiful Day" by U2
(Playtime 78 minutes, Mp3 file size 72,2 MB) For downloading, rightclick here and save target as...